Film & TV Preparation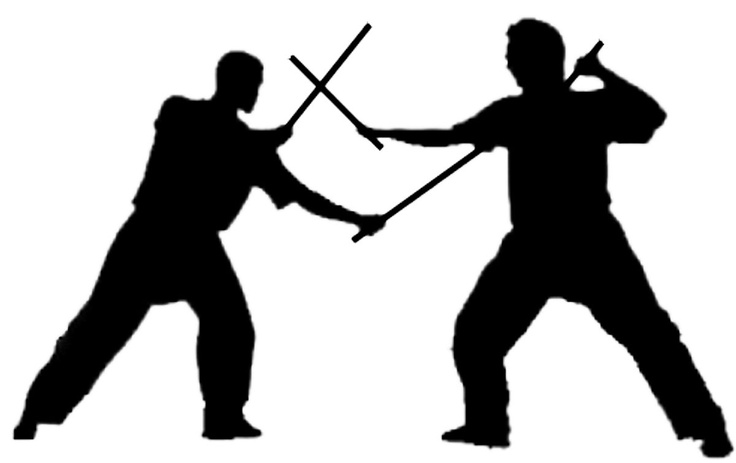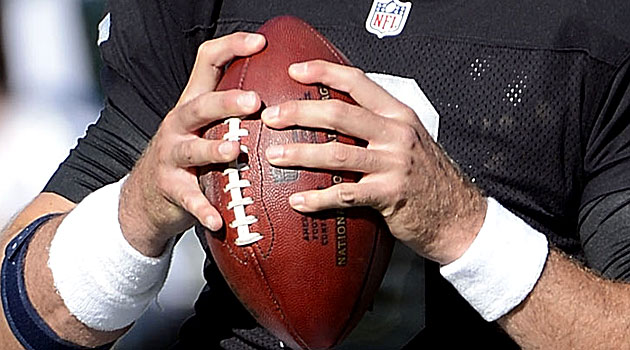 Hollywood is our backyard and we LOVE training actors
---
Scott and his SY Performance (SYP) Trainers provide a total solution and unique one-stop shop for all physical movie role preparations. We have a proven track record to help actors look, move, and feel like the character they are portraying in their film or tv project. In the last few years, Scott Yonehiro has been personally hired by some of the most recognized Actors and Actresses in Hollywood to help them physically prepare for some of the biggest roles of their careers. His methods, which have been forged over 20 years of personal training experience, are tried, trusted, and results driven. His success with Actors, Athletes, Rockstars, and Models gives him the tools he needs to be an incredible resource and physical performance coach to these very distinguished professionals. No project is too big or too small for Scott and his SYP Trainers to take on. They can handle all the specific physical needs of any actor, group of actors, touring musicians, and models for any production or project in Los Angeles, across the nation, or internationally.
We are used to working to tight deadlines and upon our initial consultation we will provide an accurate vision of your physical progression based on your shooting or touring timeline.
For details on which Actors, Rockstars, and TV spokespersons we have worked with, along with our unique process and results driven techniques, please call us to set up an in person meeting or Skype conference call. We only discuss our clients on a need to know basis.
5 Reasons why Entertainment Professionals trust us
---
Full discretion – Even though Scott is regularly seen on media outlets as a 'Personal Training Guru' and an 'A-list Performance Coach', we at SY Performance never share our client list with the media without their discretion. Scott Yonehiro is well-known in the fitness industry & constantly appears in the press, but any and all 'celebrity' media attention we've been mentioned in starts from our celebrity clients and never from us first. We don't talk about our high profile clientele to the press or social media…ever.
A track record of success – Scott has physically prepared the lead and supporting Actors and Actresses in numerous high profile films, Television series, and theatre projects.
Aesthetic Training – As the recommended trainer to entertainment professionals in Hollywood, Scott has helped many Actors build muscle size, slim down and drastically lose weight safely, and sculpt their body to precise character role requirements. Scott has a proven track record of working with Directors and Producers to create the perfect body for any character that any actor may be portraying. We will help you achieve that quickly, safely, and in time for the cameras to roll.
Character Movement & Injury prevention – Scott has helped numerous Athletes, Stuntmen, Dancers, and MMA fighters move more efficiently and with better direction. In doing so, Scott has built a regimen to assist non-athletic Actors to move better and prepare for complex stunt work or challenging physical roles. This in turn reduces the chance of injury during both pre-production and production for the actor.
Martial Arts Training – Scott was born and raised in Hawai'i and fed on a steady diet of martial arts training and real life street fighting. Scott himself has several years of training in the principles of Boxing, Akido, Kali & Escrima (Filipino stick & knife fighting) and has helped actors prepare for roles requiring this knowledge. He and his team understand martial arts and combat and can teach you real fighting skills to help with your fight choreography (or to help you get into character.) We can also bring in additional experts in Muay Thai, Krav Maga, Boxing, Kung Fu, and BJJ, when necessary. We have experience in teaching fighting skills to lead characters and are used to working in unity with stunt teams.
1-818-374-7961
Call now for a FREE phone consultation and fitness evaluation to see if one of our programs is a right fit for you.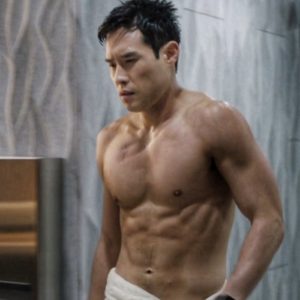 Raymond Lee – Actor best known for his role as Duc Bayer-Boatwright in the HBO series, 'Here and Now', and also as an ace fighter pilot in the hit sequel, 'Top Gun 2: Maverick'.

I reached out to Scott while prepping for a specific role where I had to look and move like a triathlete. Now, I've been exercising and working out for the majority of my life but to look and feel like I'd be able to believably complete a triathlon was beyond my knowledge. Scott sat me down and assured me that as long as I followed his instructions wholly he'd be able to get me there. Sure enough, I got there. It was the best shape I had ever been in in my life. Since that role I've gotten to play many different characters with different body types and Scott got me to where I needed to be. Even through certain nagging injuries, he has been able to work around them, keeping me in fighting shape. But to say that he strengthens you only on a superficial level would be shortchanging his actual gift. He is a master at training your mind, to put mind into muscle and to rewire your understanding of pain. Training with him gave me the mental fortitude to attack workouts with the intention to welcome and then overcome pain all while maintaining proper form- which for those who workout regularly may be the hardest part. I know I can get sloppy as anyone come rep number 11.
Noel Fisher – Actor best known for his role as Mickey Milkovich on the Showtime series 'Shameless', as well as his portrayal of Cael Malloy on the FX series 'The Riches', and Vladimir a Romanian vampire in the final chapter of the 'Twilight' saga.

Scott approaches fitness and coaching from an incredibly unique angle that makes him an absolute treasure, in my opinion. Not only does he bring a wealth of knowledge and years of firsthand experience to the table but he focuses on empowering his clients to become the best versions of themselves. His approach is one of self-empowerment and discovering your own drive to mold yourself into whatever it is you wish to be. It's a far more powerful motivator than simply pushing you to work out harder (although he does that too, when needed) and something you can carry with you into any other area of your life. Scott combines a deep understanding of how to transform one's physique with an even deeper understanding of what inspires people to stick with that transformational process and build that into an approach for…well, everything. You can find plenty of trainers who will make you do that extra set of pull ups. Scott helps YOU demand that from yourself. Thanks for everything Scott!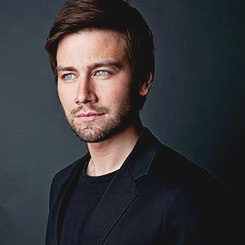 Torrance Coombs – Actor Best known for his role as Sebastian in the CW drama series, 'Reign'

As a professional actor, it is of the utmost importance that I am always audition ready, and both look and feel my best. Scott Yonehiro is the answer to all of these needs. Scott listens to what I'm trying to accomplish with my body for a particular role, and creates a fitness routine and diet to get me there. Even when I'm filming out of town, he's hooked me up with a full workout schedule (including demo videos to ensure proper form) and a meal plan for me to follow until I get back. He's constantly going above and beyond to help me reach my goals. Being one of the most friendly, and down to earth trainers you'll ever meet, Scott not only constantly challenges me, but he makes the process a whole lot more fun too.
Wendy Davis – Actor best known for her role as Colonel Joan Burton in Lifetime television series, 'Army Wives'

A few years ago I had an accident and broke my shoulder. I was unable to exercise for six long months. I had wreaked so much havoc on my body that I had gained weight, and I both looked and felt terrible. A friend highly recommended Scott Yonehiro and SY Performance so I decide to give him a call. From the moment I met Scott I felt at ease. He was extremely knowledgeable and knew exactly what steps he would take to help me get my body back. I knew Scott could help me and there was no way on God's Green Earth that I wasn't going to train with him. In 90 days he took me from wearing double spanks to a bikini! I kid you not, I actually wore a bikini on a trip to Jamaica! That NEVER woud have happened without Scott's help.
Eme Ikwuakor – Actor (Training preparation was for the 2015 Christmas blockbuster release, Concussion. The tell all movie about permanent head injuries in the NFL starring Will Smith)

I had to gain about 20 lbs of mostly muscle in only 2 weeks given time by the film studio and right at that moment I injured my lower back which severely limited my movement. Before finally going to Scott I had already gained about 13 pounds but 90 percent of it was fat around my midsection and was not properly distributed throughout the body. Finally going to and working with Scott was instrumental in getting me to my final end goal and balancing out the look of my body with proper proportions. Not only did he provide a strict workout schedule but Scott gave me that extra push during the intense workouts to get me over the hump. Scott was super personal, caring, and I was extremely happy by the fact that by the deadline when I started filming I had surpassed the studio's request and jumped up over 25 lbs in only 2 weeks! Everything I did prescribed by Scott was all natural and no anabolic steroids were used. I can't tell you how many people thought I "shot up" and used steroids to get to my ending goal. An extremely huge thanks to Scott Yonehiro and to also the amazing personal environment to train in that SY Performance provided.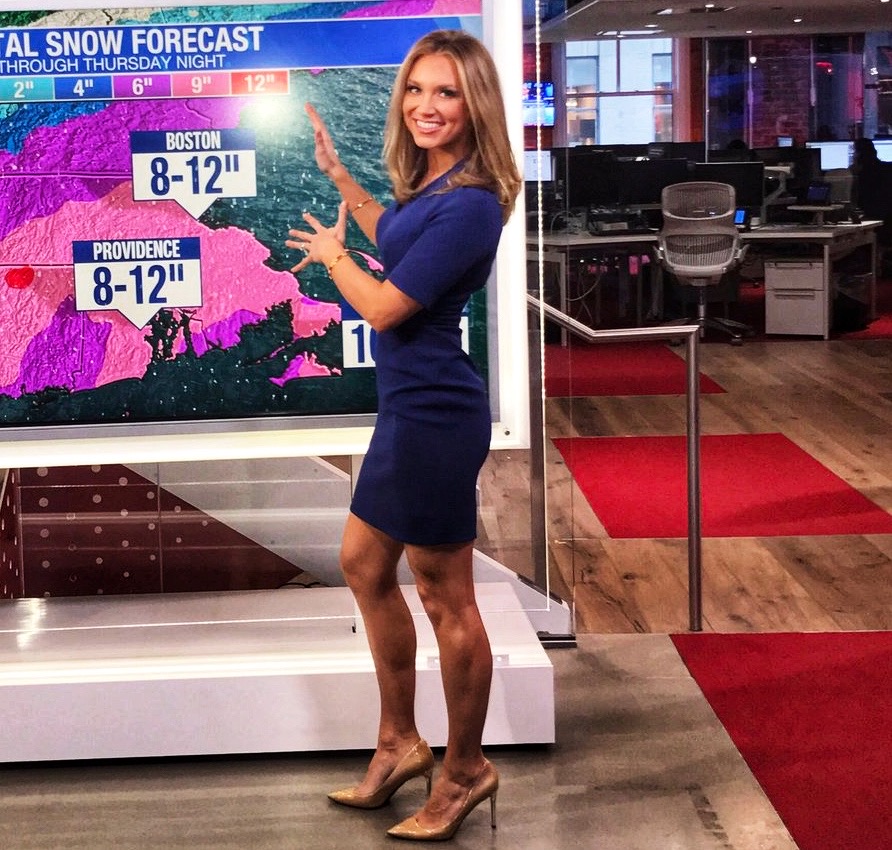 Indra Peterson – CNN Meteorologist & News Correspondent

Whether you want an in depth cross fit style workout or just want to improve your flexibility, Scott will customize a workout that fits your needs, goals, and lifestyle. He's got a bag of "tricks" that will work several body parts at once for those days you're short on time, as well as longer, in-depth workouts for a more focused training day when your schedule permits. Best of all, he does it with encouragement, support, and a smile on his face.
Brandon Gore – Tough Judge & Reality TV Star from Spike TV's hit show "Framework"

Scott Yonehiro should change his name to Scott YoniHERO because that is his status. He is an extremely knowledgeable and experienced trainer with a positive energy and perspective. I highly recommend Scott if you are looking for favorable results from a true professional.
Still not sure that our program is right for you or your business?
Call or email us now to discuss how we can help you.